Keep your eyes on the horizon while we create marketing strategies to grow your business.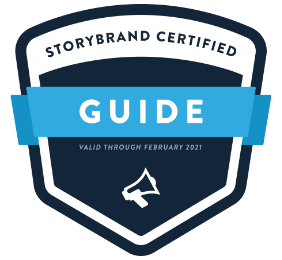 You deserve a good, clean, marketing strategy that adds to your bottom line instead of distracting from your focus.
Running a small business is important and hard.  It's easy to spend too much time and too much money chasing marketing solutions that drain your profits and make you crazy.
Since 2002, we've helped service providers, manufacturers, and organizations take the next right step in messaging effectively and directly to their target markets with sales funnels that perform, e-mail marketing, podcast production, websites, and landing pages that generate interest and help convert readers and site visitors into leads.